The Shelving Company for You
David Cornish
Choosing a company which can meet all of your shelving needs is an important decision. Shelving needs to be safe, reliable and fit all of your business needs and as such you need a company that can assess your requirements and provide these qualities without issue.
Whether you are a new company or one searching for new shelving solutions to fit your growing needs, more shelving or better quality as it may be, it is important to consider the things that you require most from the shelving supplier of your choice.
Knowledge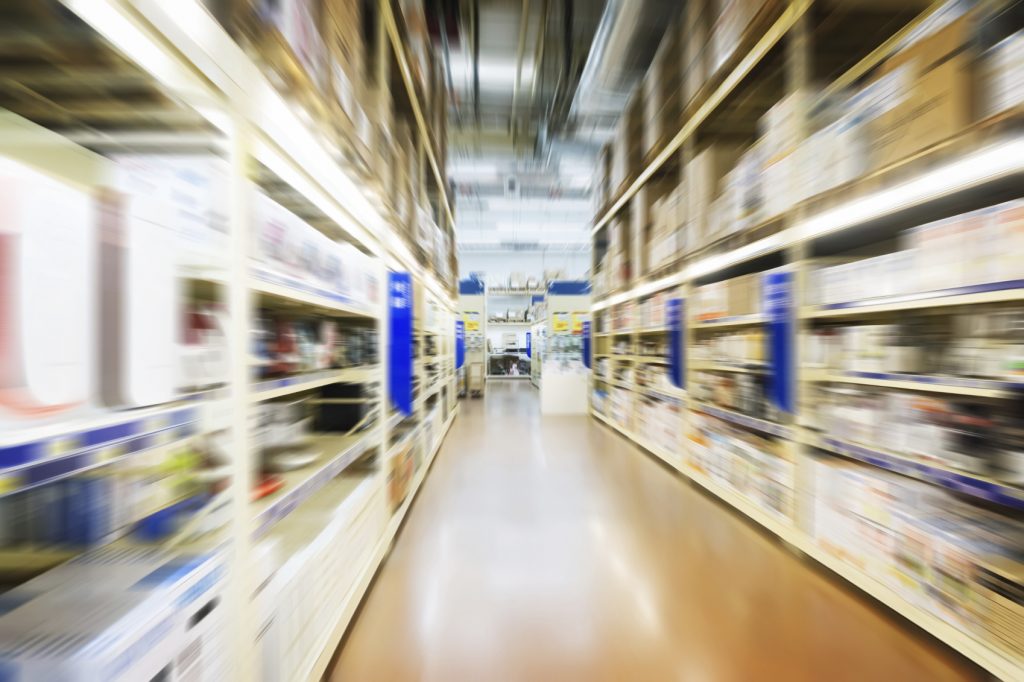 When purchasing shelving for your business you want to be sure that the company you are dealing with is knowledgeable about the subject. You want to be sure that you are getting the most appropriate, cost-effective shelving, in the quantity that your business needs and, as such, you should deal with someone who has this knowledge. You should not work with a company who simply sells shelves to you, but one which works with you to achieve the best storage for your business.
Broad Range
There may be a number of different shelving needs throughout your business. As such, a company which can provide all of these solutions in one place is an attractive option. Shopping around and buying from numerous suppliers is not an efficient or time-consuming option. It also means that you may get a shelving unit ahead of others, rather than one simple delivery, and only have a fraction of the shelving you need available. One provider means a simpler process and conformity across your purchase.
Quality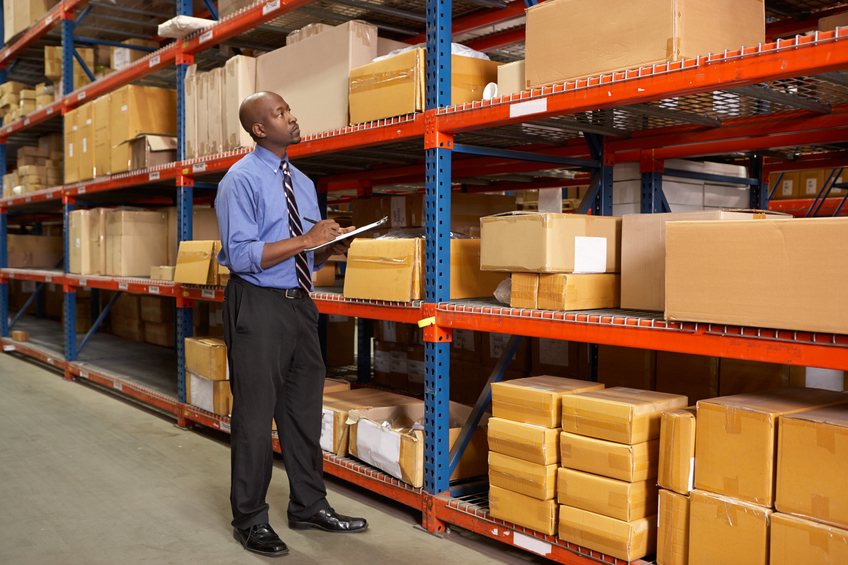 The quality of your shelving is of utmost importance. It must be able to handle the weight of the various loads you will apply to it, have a long life in its appearance and be sturdy so as to avoid any accidents. Substandard shelving can be a dangerous addition to your workplace and, as such, the question of quality should be at the forefront of your mind when purchasing. A company which you can trust, and rely explicitly on the product they are providing, is important for the continued safe running of your business.
Here at The Shelving Centre, we pride ourselves on offering all of this and more, making us a shelving company that people can rely on and enjoy working with.
For the best shelving solutions for your business don't hesitate to get in touch with us here at The Shelving Centre on 0208 998 9247. Our dedicated team is determined to provide the safest high-quality shelving for all your needs and are happy to help with any enquiries that you may have.