How to Create the Perfect Warehouse Layout
David Cornish
Building the perfect warehouse layout to store your goods is no easy task! It takes a lot of planning – there's a lot of different factors you have to take in. These include the size, type of flooring, costs involved, location and how much space you need. Hopefully, with our top tips, you will be well equipped to create the perfect layout for your warehouse.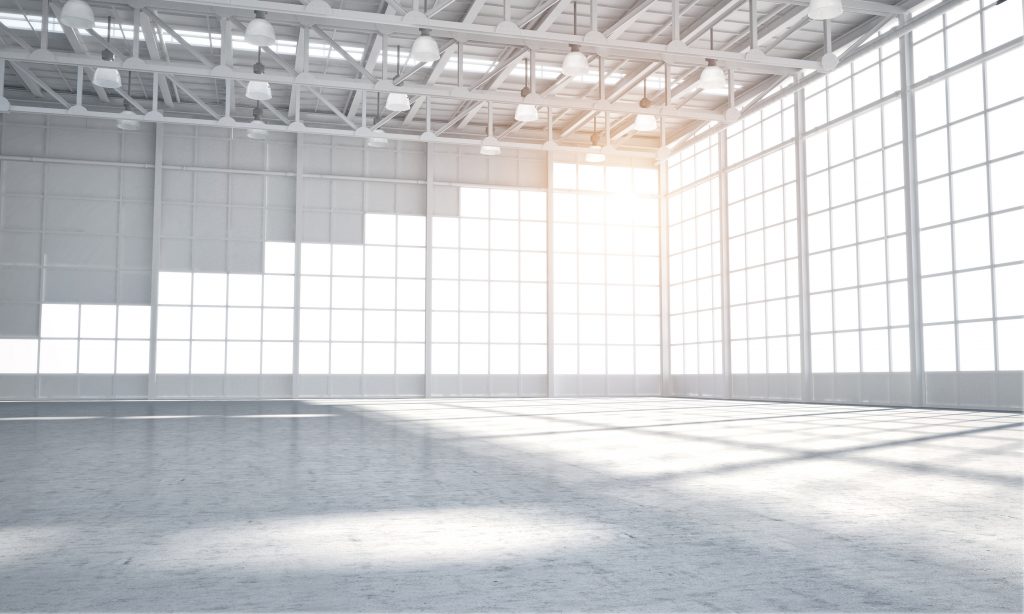 Plan & Set Objectives
Every big project needs a good plan! Creating the perfect warehouse layout is no different – it needs a well thought out plan for the layout to be executed properly. In addition, when you are planning the layout of your warehouse, make sure you set realistic and achievable objectives. Your objectives could be that the warehouse needs to be 20, 000 square foot long and able to store 40 million bottles.
Size
First and foremost, you have to create a warehouse that has enough space to store your goods. Also, you need enough space to allow your employees to move around and use equipment with ease.
Flooring
Is the flooring of your warehouse suitable for the goods that you will store? The flooring should help reduce the risk of any accidents that might occur within the warehouse.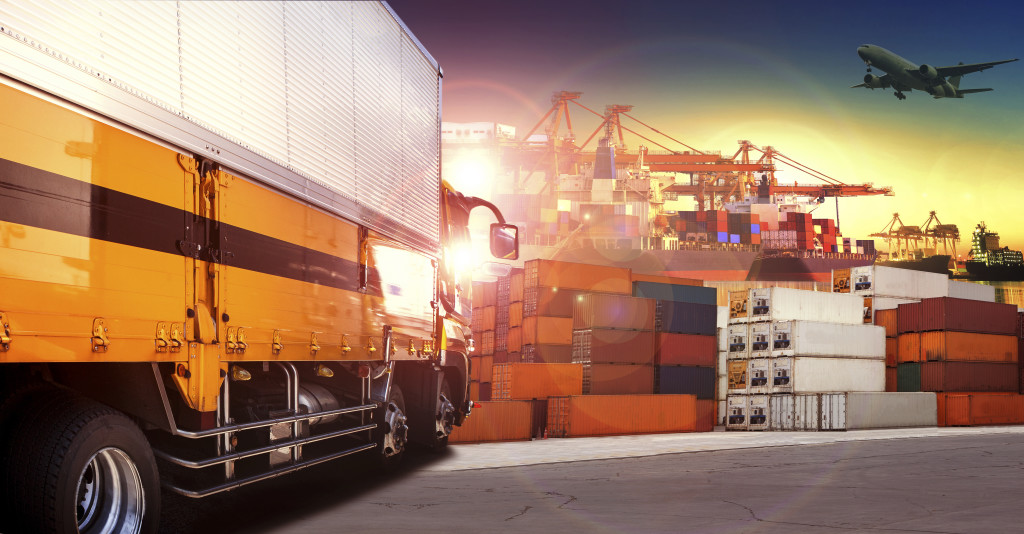 Location
Every business wants a location that ensures that their goods are delivered to their customer within a reasonable time frame. This means that you want your warehouse to be located close to as many transport links as possible.
Employee Safety
Health and safety signs should be visible to all employees within the warehouse. Mats should be placed in areas where employees are standing in one place for an extensive amount of time, as this helps prevent health issues such as back and joint problems. Fire exits should be placed in the right areas of the warehouse and should be free from obstruction.  This ensures that employees can escape swiftly in case of emergencies.
Costs
Costs, Costs, Costs! How much will it actually cost to build the warehouse? Will it be cheaper to build the warehouse in a specific location? Is the warehouse layout within your budget? You have to factor in all the costs when planning the layout of your warehouse.
Spacing
A good warehouse layout is correctly spaced out for both the goods and the employees. The spacing should allow for adequate racking and shelving.  Office space should in an area of the warehouse that is independent.
Costs, spacing, location and employee safety – there so many factors you have to consider in order to create the perfect warehouse layout. We at The Shelving Centre can help you achieve the perfect warehouse layout with our racking and shelving services to help you achieve maximum storage space. Please contact us today on 020 8998 9247 today.