Benefits of Archive Storage Systems
David Cornish
Businesses are constantly looking for efficient ways to organise office documents and files to provide an orderly and methodical organisation in working spaces. Employees see a boost in productivity and efficiency in their work with systematic archive storage systems.
Digitalisation helped to solve much of the storage issue, but some types of documents still need to be stored in an archive. Legal and important documents are regularly kept in their original, physical format. This need for storage space has increased the need to rely on archive shelving racks to provide maximum storage capacity.
Organisation
Many offices in modern times have an issue with space and budget constraints, which prevents an optimised organisational system from being implemented. Finding available space to accommodate all of the necessary storage items can be a challenge.
With archive storage racking, you are able to maximise your space and de-clutter your business' offices by organising documents and files. You're able to systematically organise and store all of your data in one location in an efficient manner.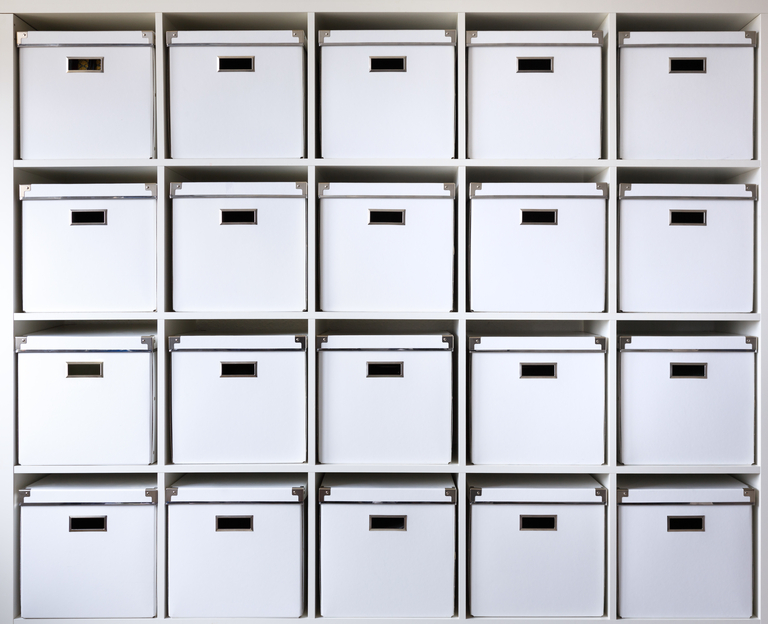 Efficiency
With an organised archive storage system, you can retrieve needed documents or files quickly. Your employees will increase their productivity with quick retrieval of information from a structured storage system.
Accessing old data and information is easy with archive shelving; you will have several options to store your files and documents in a cost-effective way. Businesses of all sizes can be easily accommodated through this storage system, with special consideration to every organisation's requirements.
Reliability
Online data storage methods rely on technology and electricity to be efficient. Should one of these fail, the files and the documents are likely to either be lost if improperly stored, or completely inaccessible. This factor decreases productivity immensely, as your entire company can be unable to work due to a power failure.
On the other hand, archive storage racking provides a reliable system to store all of your documents in. You are guaranteed access to all important and urgent files even if your building has no power.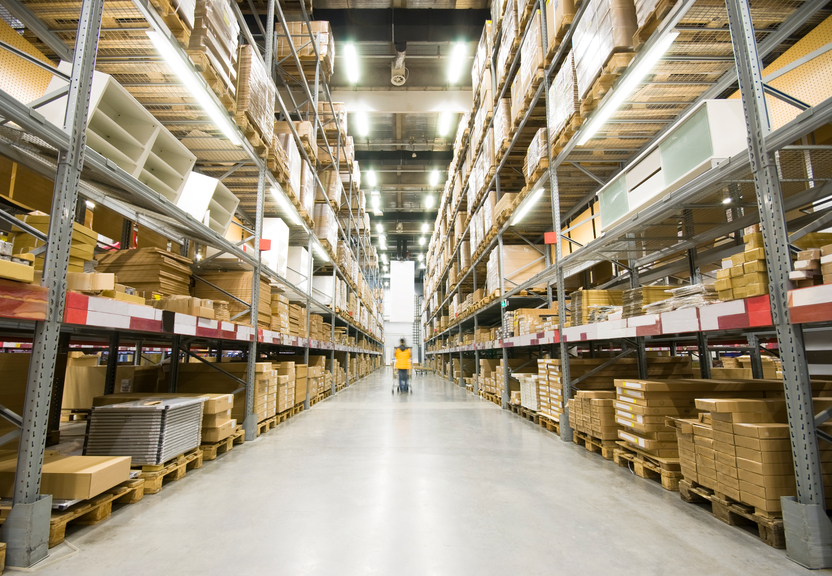 With a wide variety of shelving options for your business, we ensure that you find the right option that matches all of your needs and requirements. Whether you're looking for used, reclaimed, or brand new shelving, you can contact us by giving us a call on 020 8998 9247 to speak to our friendly team. We're always happy to answer any query you might have.